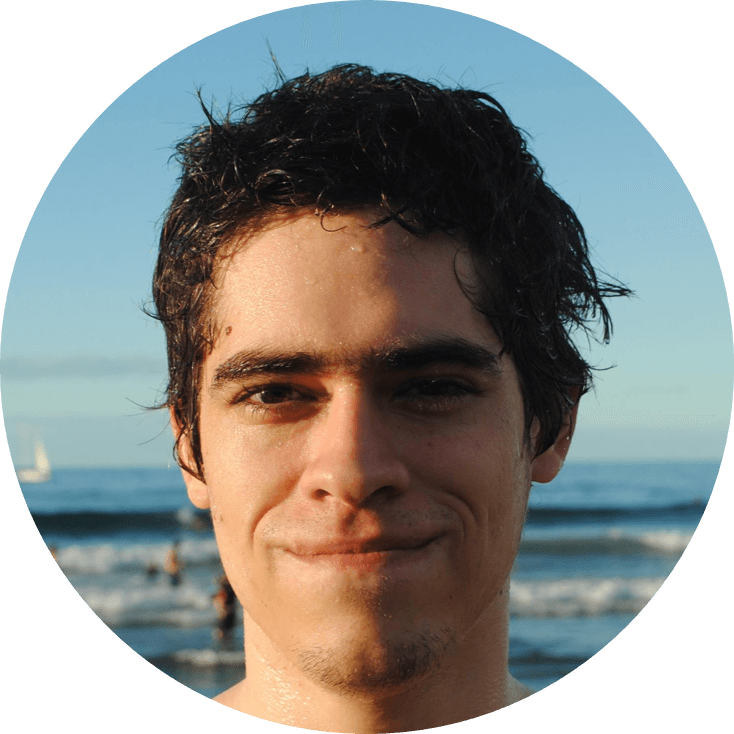 ERICK ALVAREZ
Hi, my name is Erick. I live in Mexico. I've been writing software on the web for the past 12 years. If you have a project and need something web-related you can get in touch. Some things I've made: Acordeonísticos with Rails, and both these themes with Bootstrap.
You can contact me here.
My twitter.
My github.
My reading list.
I "sometimes" write (in spanish).
I urge you to read this book if you also wonder what on earth is going on from time to time.